Technology
Pay-Per-Click: How To Drive Results In 2021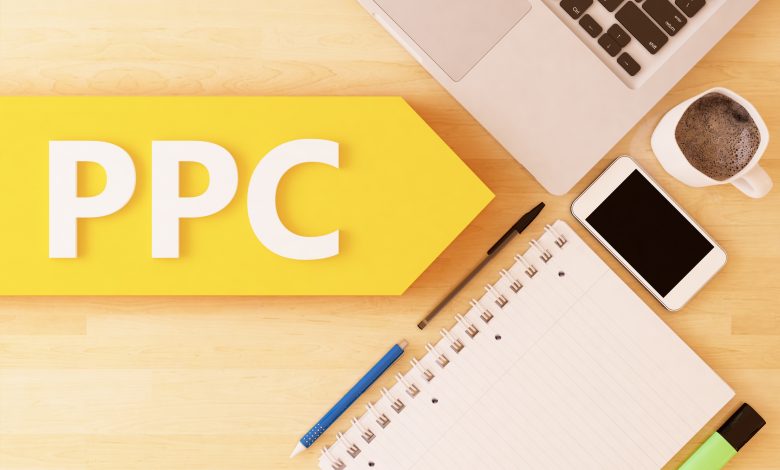 PPC or Pay-Per-Click is an online advertising model in which advertisers pay each time a user clicks on one of their ads. It helps businesses gain greater visibility on search engines like Google, thus increasing your web traffic and boosting sales. If you're new to PPC advertising, you may be unfamiliar with the different ad formats. Different PPC Ad types and channels can be used depending on your marketing objectives. A PPC Agency can craft compelling ad campaigns that increase conversions and maximise your ROI.
Your PPC ads should always match the search intent of what your potential customers are looking for. Ensure your message is personalised to the buyers and can communicate the reasons why they need your products or services. PPC ads should showcase how your business can solve a problem or fulfil a need, the more your ad speaks to the customer the higher chance of conversion and sales!
Search Ads:
Search ads are paid advertisements that appear at the top of results pages for search engines like Google, Yahoo and Bing. These ads can show on search results pages when someone searches for a product or service that's similar to yours
These types of ads are known as (CPC) cost-per-click. This is when advertisers must pay a pre-set price every time a user clicks on your ad. Most businesses use an auction-based model to place bids and compete with other advertisers for the ad space. Using persuasive ad content your ads should be able to entice potential customers and drive results.
What to Consider When Implementing Paid Search Ads:
Headlines
Landing Page
Display URLs
  Description Text
  Destination URL
Display Ads:
These types of ads appear when users search for things online using search engines like Google, especially when they are searching for something to buy.
The fundamental part of display ads is maintaining effective and persuasive images, message and design. Display ads encourage users to visit your landing page and complete your desired action.
Display Ad Types Included:
Text Advertisements
Image Advertisements
Banner Advertisements
Optimising Your PPC Ads:
Ads spend plays a significant role when it comes to improving your PPC performance.  You can set your budget and the campaign will automatically stop once it has been reached. Your budget should be flexible, especially in the beginning when still testing out your ads. As you gain insight and data it can be used to shift your budget and maximise ROI. This allows you to maximise your conversions, sales and most importantly profits.
Conclusion:
Driving traffic to your website or landing page is an essential part of any digital marketing campaign. If your business hasn't taken advantage of Pay-Per-Click or PPC advertising, now is the time to start. PPC offers you complete reach and control but launching a successful Pay-Per-Click (PPC) advertising campaign can be challenging especially while running a business. Hiring a Google Ads Agency that is skilled in PPC marketing can make all the difference for your business. PPC offers measurably and quick results, by driving highly targeted traffic. Get started on your PPC strategy and start boosting sales today!