Technology
Experts Share a Smooth VPS Management Tips for 2022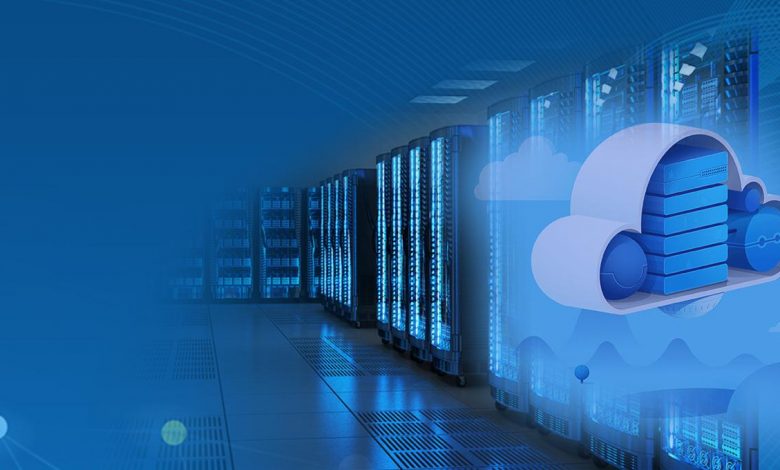 Want to take your server's management game a step further? Time4VPS, hosts that managed to develop one of the best cheap virtual servers' plans in Europe, shares a few valuable insights on more efficient daily processes. Here are the 3 steps to try out this year.
Investing in Security System Improvements
It's like decluttering your apartment – start with looking over all the files piled up over the year. Try to divide those into specific data sections. Then, once everything is organized, consider trying out some new tools and other IT products to boost data protection. A shortlist for the effective start of the year could look like this:
Set the one day in a month to check up on your data.
Strengthen your passwords and integrate the two-factor authentication.
Invest in security and privacy-boosting tools and software.
Automate some repetitive tasks (you can easily do that with a control panel).
Fewer problems to be solved over the year means easier management. The secret of efficient daily work lies in building an effective, safe, and easy-to-navigate system.
Investing in More Accessible Website Management Software
For more straightforward navigation, invest in a control panel software if you still haven't. For instance, buy a cheap cPanel license. Intuitive interface, apps auto-installer, and easy errors tracker will take your management to the next level. These are just a few perks to mention. There are plenty of other valuable tools and cPanel compatible software options to get the most of.
Joining an IT community
Another smart step is to join an IT community – check maybe your hosts have one. By the way, if you are still looking for hosting professionals, it should be one of the main research criteria. How can being a part of the community improve your IT management skills? Simply put, a trustworthy community means getting the latest products' reviews, participating in relevant discussions, and trying out some of the pro tips found in your daily work.
Want to get the most of your server's management strategy in 2022? Well, it seems there are a few simple tips worth trying out. And the best part, that with relatively minimal investments, you can save up your resources – time and money, of course.