Technology
Could the newly announced OnePlus Nord N200 be your next business phone?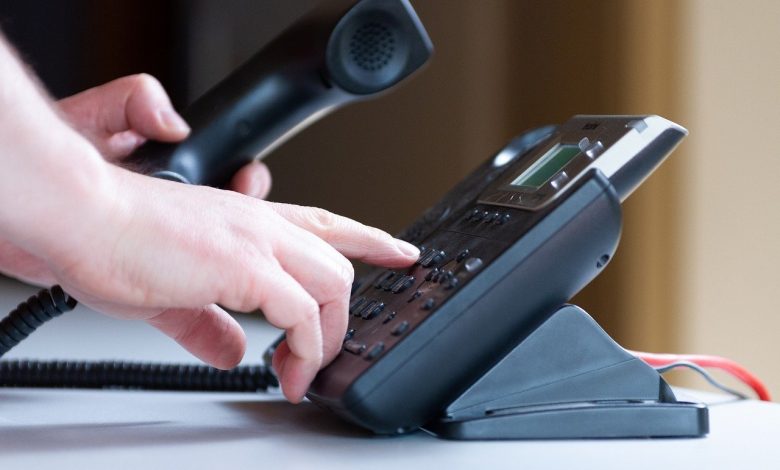 While you might have contemplated buying a OnePlus Nord smartphone before, whether you have actually bought one is another question. The first Nord, released last August, was a rare thing: a OnePlus smartphone that, though cheap for the brand, remained surprisingly capable as a mid-tier handset.
However, subsequent additions to the Nord line, such as the N10 5G and N100, didn't exactly set the world alight even within their price bracket. It looks like the recently unveiled OnePlus Nord N200 could be about to breathe fresh prestige into the Nord name – but how business-friendly is this new device?
Specs appeal: what tech is packed into the Nord N200?
Behind its 6.49-inch Full HD+ display, the Nord N200 houses a Qualcomm Snapdragon 480 processor – bringing the device, power-wise, up to par with the Moto G Stylus 5G. This is despite that particular phone being somewhat more expensive, as Screen Rant points out.
Thanks to this chip, the Nord N200 also benefits from sub-6 5G connectivity, making the handset well-suited to those occasions when, while on a business trip, you might need to download a data-heavy file quickly but are pressed for time.
Therefore, it could be beneficial for you to source an enterprise-friendly data plan from a telecoms company pledging support for 5G. One such company is the UK-based Gamma, which also offers business phone systems that can be predominantly implemented in offices but integrated with mobile devices, too.
The Nord N200 also includes a 90Hz refresh rate, which is almost unheard of in a smartphone at this price point, and slim bezels and a small bottom chin that, together, will help to make the on-screen content feel immersive. This could assist you in guarding against unhelpful distractions as you work on the phone.
Where is the Nord N200 commercially available?
You might already be getting excited at the prospect of getting your hands on the Nord N200 – especially given its 13-megapixel main camera, 5,000mAh battery and 4GB of RAM. As the device also comes with 64GB expandable storage, you could easily find room to store plenty of vital files on the hardware itself.
These specs impress even more when you heed that the unlocked Nord N200 has been priced at just $240 online. Yes, that's the US price – as, sadly, the N200 is exclusive to the US and Canadian market, according to T3. Therefore, in the UK, you would have to import the device if you wanted to buy it new.
The good news, however, is that the OnePlus Nord CE 5G has been announced for a UK release – and, indeed, like the N200, supports 5G. The 'CE' stands for 'Core Edition', reflecting this particular Nord's status as a stripped-down phone that consequently delivers great value for money.
So, while you could find the N200 somewhat hard to get hold of if you are a UK-based businessperson, the CE is more readily available on British shores – and, in a review of the CE, TechRadar hails its "great software experience at an affordable price."